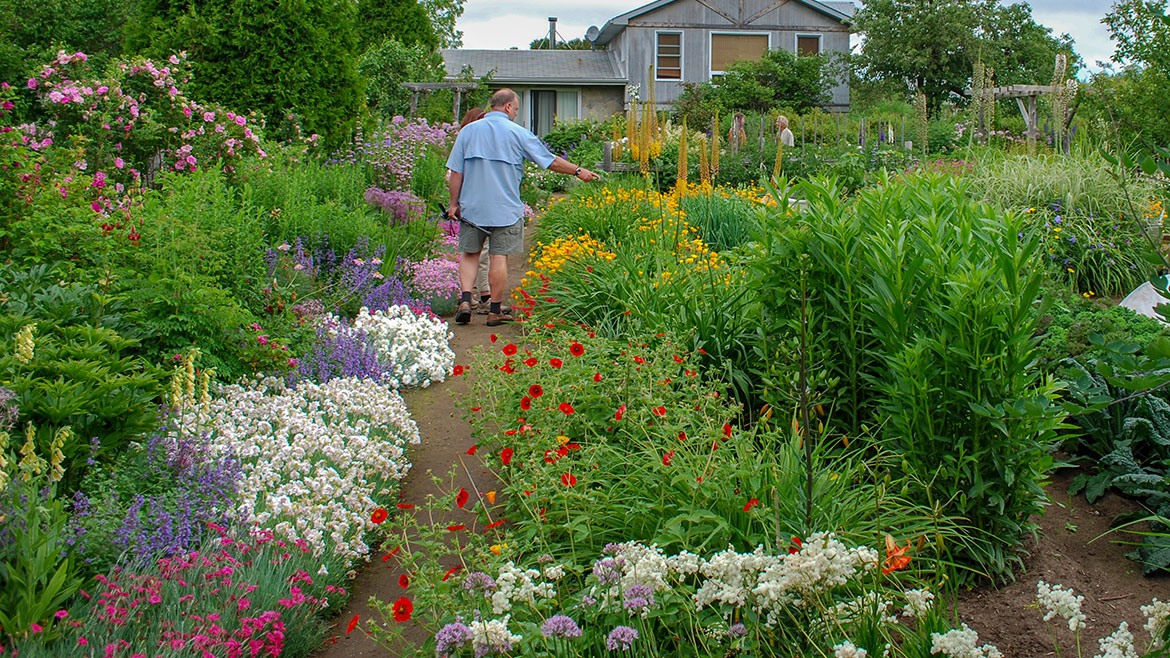 Episodes usually air the weekend following the "week of" date. Check your local PBS Station for airdates and times
Episode #1809 | week of November 11, 2021
Michigan / Ontario
"THE BEST HIKING TRAILS IN THE MIDWEST"
If you like to hike, today's show is for you. We have picked our favorite trails across the Midwest and Canada and put them together for your hiking enjoyment.
Episode #1806 | week of November 18, 2021
Upper Peninsula, Michigan
"A U.P. ADVENTURE"
A Historic Getaway: Travel to the Upper Peninsula with us as we step back in time. Our stops will include the smelting town of Fayette located in Snail Shell Harbor and then we will explore the Seul Choix Point Light House. Join us as we tour, hike and explore the history of the U.P.
Episode #1807 | week of November 25, 2021
Houghton Lake, Michigan
"UP NORTH DISCOVERY PART 1"
From canoeing the Mighty AuSable, Kayaking Lake St. Helen, Hiking Lost Twin Lakes Pathways and Riding Atv's with a little shopping thrown in, this show has something for everyone.
Episode #1811 | week of December 2, 2021
Roscommon County, Michigan
"SMALL TOWN SHOPS UP NORTH"
When Tom's wife said next time you go north I want to come and shop the quaint little shops that dot the north and I would like to know where to go. So, we went on a quest for some of the charming little stores in a little town up north.
Episode #1603 | week of December 9, 2021
Michigan's Great Lakes Bay Region
"WINTER ON TIRES AND SHOES"
Fat Tire Biking and Snowshoeing that is. We will enjoy everything winter has to offer from winter biking through a city forest to snowshoes in a nature center. We will mix in some downhill skiing and special snow dance that you won't want to miss.
Where to watch Great Getaways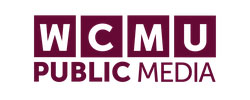 Mt Pleasant MI
WCMU
Mon @ 7:30pm
Thu @ 5:30am
Sat @ 11:30am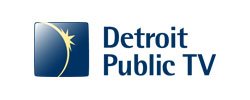 Detroit MI
WTVS (DPTV)
Tue @ 5:30am
Wed @ 2:30pm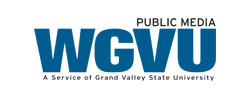 Grand Rapids MI
WGVU
Sun @ 11:30am
WGVU LIFE
Tue @ 8:30pm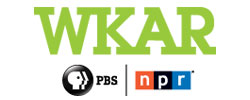 E Lansing MI
WKAR
Tue @ 12:30pm
WKAR CREATE
Tue @ 3:30pm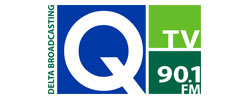 Bad Axe MI
WDCQ (Q-TV)
Tue @ 6am
Sat @ 4pm
QTV CREATE
Tue @ 8:30pm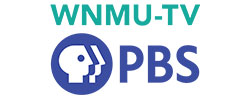 Marquette MI
WNMU-TV
Sat @ 4:30pm
Sun @ 3:00pm
Thu @ 10:30pm