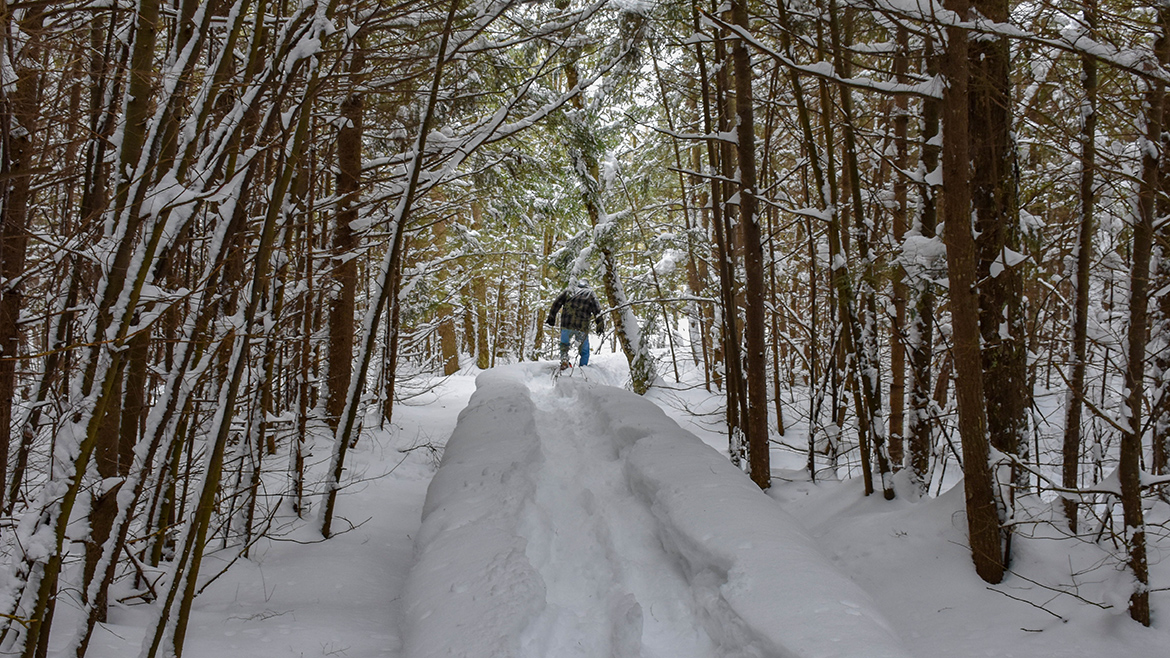 "A U.P. Snowshoeing Adventure"
Episode #1801
Deep, deep snow everywhere. This trip sees more of the white stuff than you can imagine, and we take you to some of the best trails to experience a snowshoe adventure like no other.
Last Week
Episode #1603
"Winter on Tires and Shoes"
(Gret Lakes Bay Region, Michigan)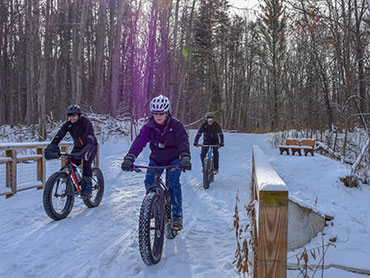 Fat Tire Biking and Snowshoeing that is. We will enjoy everything winter has to offer from winter biking through a city forest to snowshoes in a nature center. We will mix in some ice fishing and a special snow dance that you won't want to miss.
Facebook
Next Week
Episode #1116
"Christmas in the Great Lakes Bay Region"
(Gret Lakes Bay Region, Michigan)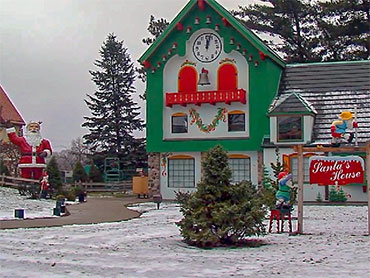 There are so many Christmas activities going on in the Great Lakes Bay Region it was a monumental task to show all of them, but we are going to try on today's show. This area covers all of Bay County, Midland County and Saginaw County so you know it's going to be fun.


Great Getaways is a television travel series that spotlights active getaway adventures across the Midwest and Canada with an emphasis on the outdoors. Host Tom O'Boyle travels to a variety of destinations and talks to the locals about vacation and recreation opportunities. Join us as we continue to discover more Great Getaways.

2023 is Great Getaways 20th year on PBS and along with new shows we will bring our viewers an occasional look back at those 20 years of fun. We get mail all the time from folks saying we have been watching you since the beginning and still enjoy every show. We are looking forward to 2023!
Where to watch Great Getaways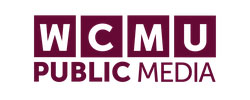 Mt Pleasant MI
WCMU
Mon @ 7:30pm
Thu @ 5:30am
Sat @ 11:30am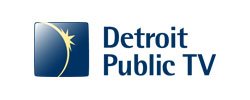 Detroit MI
WTVS (DPTV)
Tue @ 5:30am
WTVS CREATE
Sat @ 4:30pm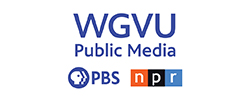 Grand Rapids MI
WGVU
Sun @ 11:30am
WGVU LIFE
Tue @ 8:30pm
E Lansing MI
WKAR
Sat @ 4pm
Tue @ 12pm
Bad Axe MI
WDCQ
Tue @ 6am
Sat @ 4pm
DELTA CREATE
Sat @ 6:30pm
Tue @ 8:30pm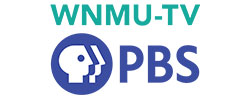 Marquette MI
WNMU-TV
Sat @ 4:30pm
Thu @ 10pm
Fri @ 5pm
Sun @ 3pm
WNMU PLUS
Fri @ 8:30pm